About Us
The Australian Embassy in Vienna and Permanent Mission to the UN is accredited to Austria, Bosnia and Herzegovina, Hungary, Slovakia, Slovenia, and to the International Organisations in Vienna.
Head of Mission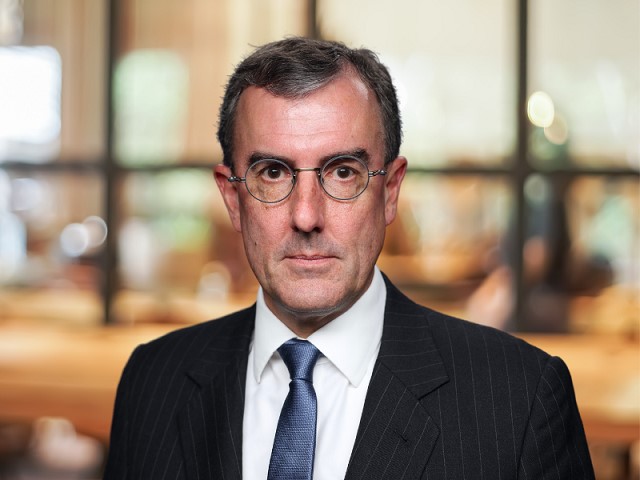 Ambassador Mr Ian Biggs commenced his appointment on 22 May 2023. Mr Ian Biggs is Australia's Resident Representative and Governor to the Board of Governors of the International Atomic Energy Agency (IAEA), and Australia's Permanent Representative to the United Nations in Vienna, as well as to the Comprehensive Test Ban Treaty Organisation (CTBTO) Preparatory Commission. Mr Biggs is the Australian Ambassador Designate to Austria, Bosnia and Herzegovina, Hungary, the Slovak Republic and Slovenia.

Australian Embassy & Permanent Mission in Vienna on Twitter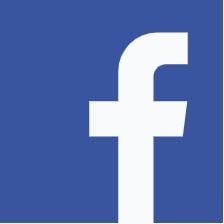 Australian Embassy & Permanent Mission in Vienna on Facebook
Embassy Contact Details
For Embassy office hours, contact details of the Australian Consulate Bosnia and Herzegovina, Canadian Embassy Budapest, Australian Consulate Slovenia, and 24-hour consular emergency service, please refer to the Contact us page.
Embassy Public Holidays and Office Closures
The Embassy observes the following list of public holidays and will be closed on these dates:
2023
Monday, 2 January - New Year's Day (in lieu)
Friday, 6 January - Epiphany
Friday, 7 April - Good Friday
Monday, 10 April - Easter Monday
Monday, 1 May - Labour Day
Thursday, 18 May - Ascension
Monday, 29 May - Whit Monday
Thursday, 8 June - Corpus Christi
Tuesday, 15 August - Assumption
Thursday, 26 October - Austrian National Day
Wednesday, 1 November - All Saints Day
Friday, 8 December - Immaculate Conception
Monday, 25 December - Christmas Day
Tuesday, 26 December - Boxing Day
About the Australian Government
A gateway to all government agencies and services.
Department of Foreign Affairs and Trade (DFAT)
Australian Trade Commission (Austrade)
Australian Nuclear Science and Technology Organisation (ANSTO)
Australian Safeguards and Non-Proliferation Office (ASNO)
Australian Radiation Protection and Nuclear Safety Organisation (ARPANSA)