This page provides information for Australian citizens. If you are looking for information on visas for Australia, please note the Australian Embassy in Vienna does not provide visa services. Please refer to visas and migration for more information.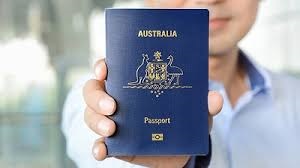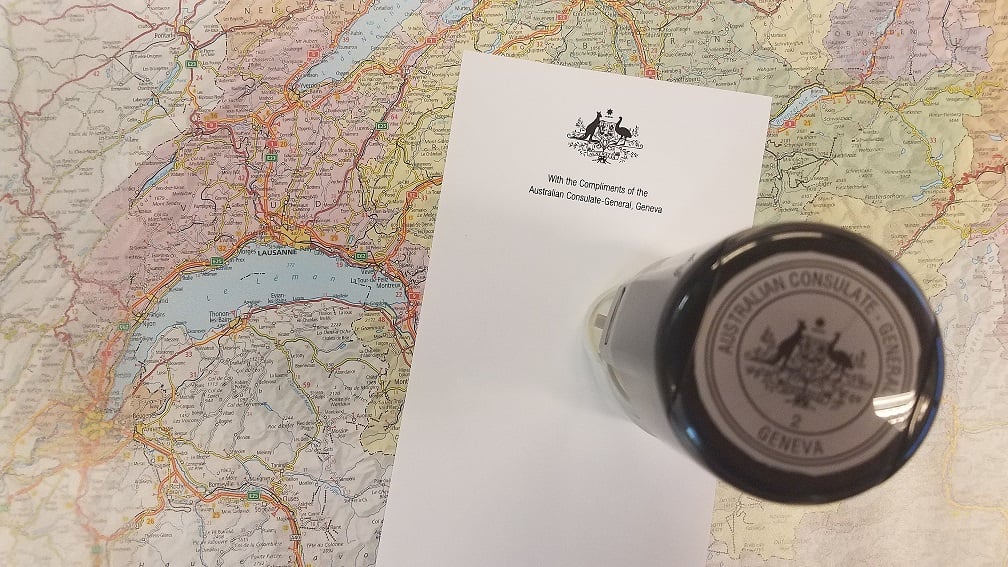 Australian Embassy Consular Visit to Budapest
09-10 May 2023
Consular staff from the Australian Embassy Vienna will visit Budapest on Tuesday 09 May and Wednesday 10 May. The visit will include provision of notarial and passport services by appointment at the following times:
Tuesday 09 May: 13:00 – 16:00
Wednesday 10 May: 09:00 – 12:00 and 13:00 -16:00
Adult passport renewals
Please note that if you meet the requirements for a streamlined passport renewal you can now also choose to mail your application to the Embassy without the need for an in-person interview. Please see mail-in passport renewals for more information. If you choose to mail-in your application please do not make an appointment in Budapest.
Appointments:
Appointments, for passport and notarial services can be booked here under "Budapest Outreach 9-10 May." You must make a separate appointment for each application you intend to lodge. Please note, it may not be possible to accommodate all requests.
To best prepare for your appointment, please follow the steps on the Embassy's Website.
Venue:
Embassy of Canada to Hungary in Budapest
1027 Budapest, Ganz u. 12-14
Mail-in passport renewals
The Australian Embassy in Vienna is now accepting some adult and child passport renewals by mail. Please see mail-in passport renewals for more information, including eligibility criteria.
24-hour consular emergency service
Consular staff can assist Australians overseas in accordance with the Australian Consular Service Charter.
FOR EMERGENCIES ONLY, Australian citizens requiring urgent assistance outside normal Embassy opening hours, including weekends and public holidays:
Call the Australian Embassy at +43 1 506 74-0 and follow the instructions to be put through to the 24 hour Consular Emergency Centre in Canberra. Alternatively, call the Consular Emergency Centre in Canberra directly on (+61 2) 6261 3305.
Non urgent enquiries can be made by email to

[email protected]

Further information on where to get help can be found at Smartraveller
Austrian-Australian Bilateral Agreement On Visa Free Short Stays
Austria and Australia operate a bilateral agreement to allow Australian citizens to stay in Austria for up to 90 days without a visa. This is separate and in addition to the Schengen 90 day visa free stay. Eligibility conditions and rules of use apply. More information is available here (external link).