Each year, Australia Day is a time to reflect on what it means to be Australian, to celebrate contemporary Australia and to acknowledge our history. It is an opportunity to reflect, respect and celebrate with all Australians.
Sadly, the pandemic is still with us, and has limited our opportunities to connect in person - both here in central Europe, and with Australia. We hope that in the meantime, this special Australia Day feature on our website can help you feel a little closer, and we invite you to share these resources with your family and friends.
We know that the date of Australia Day has long been difficult for many Aboriginal and Torres Strait Islanders. We aspire to an Australia Day that can increasingly include recognition and celebration of the importance and contribution of Aboriginal and Torres Strait Islanders to our nation.
I wish all Australians in the region, and all friends of Australia, a happy Australia Day.
Video message from H.E. Ambassador Richard Sadleir
Watch the Ambassador's video message (YouTube).
Reflect. Respect. Celebrate. What does Australia Day mean to you?
We asked you to share your favourite original photos or artworks on the Australia Day theme of "Respect. Reflect. Celebrate." and shared them on our Facebook and Twitter pages.
Check out some of the many beautiful images we received! Thank you to all who participated and shared what Australia Day means to you this year.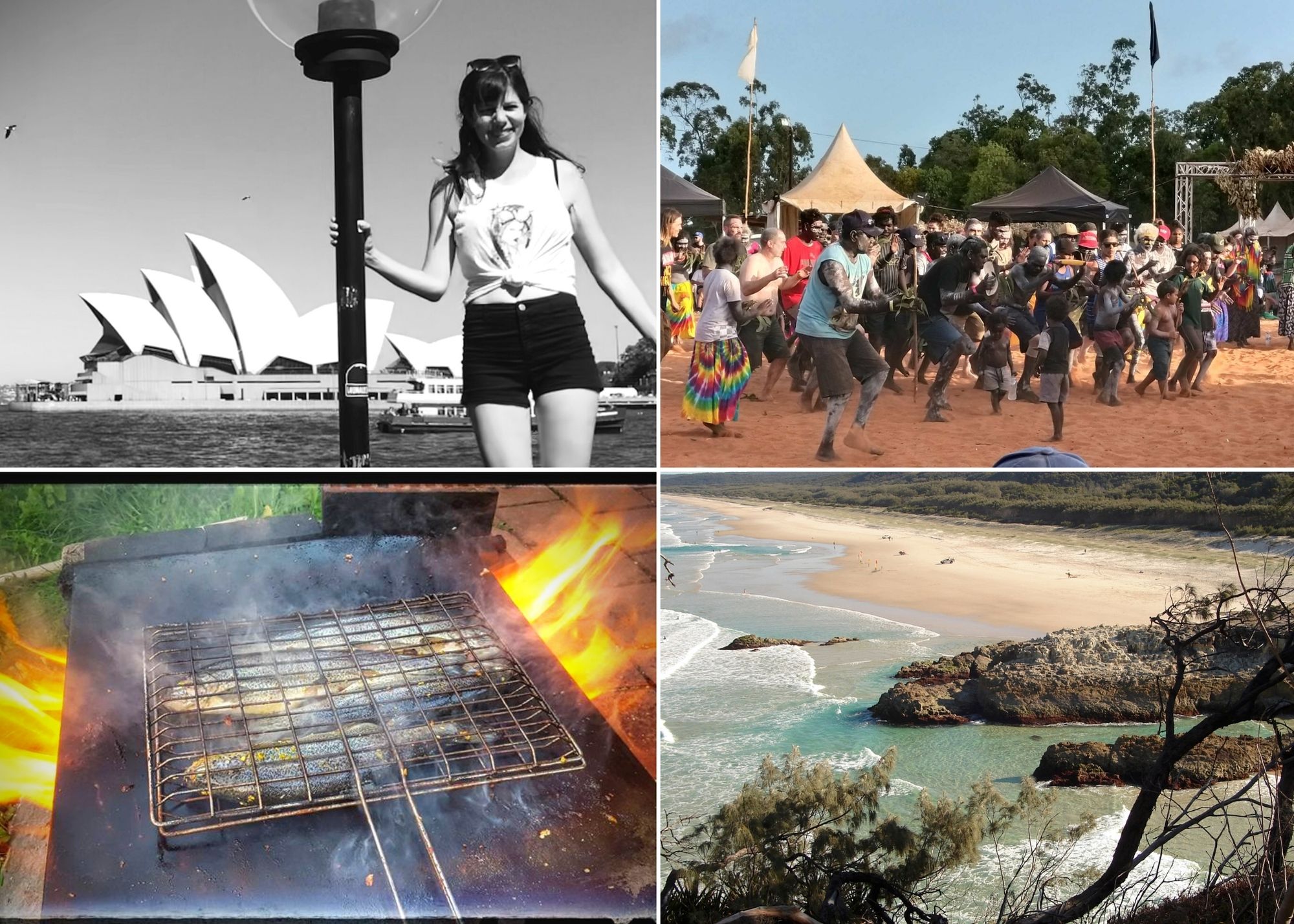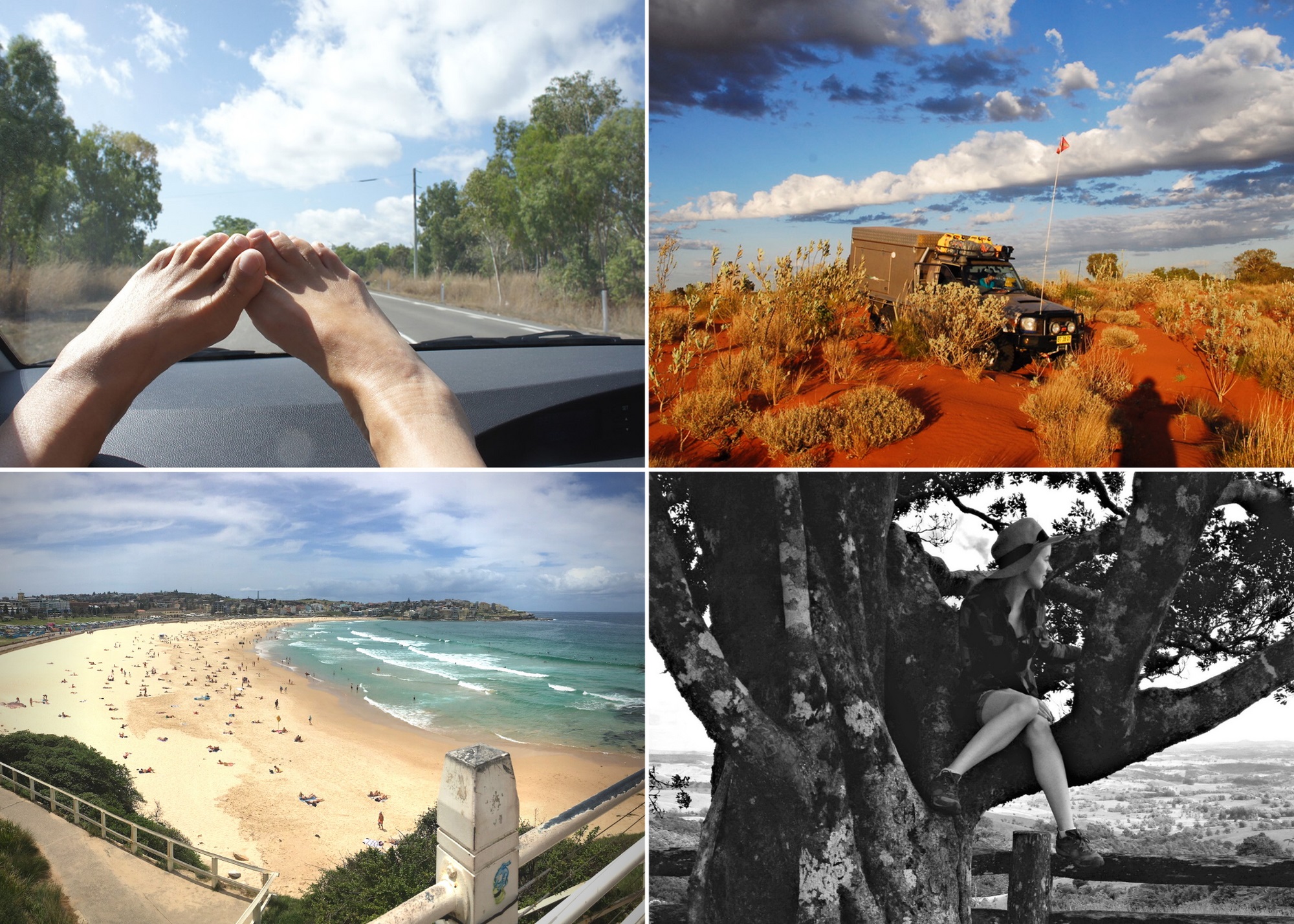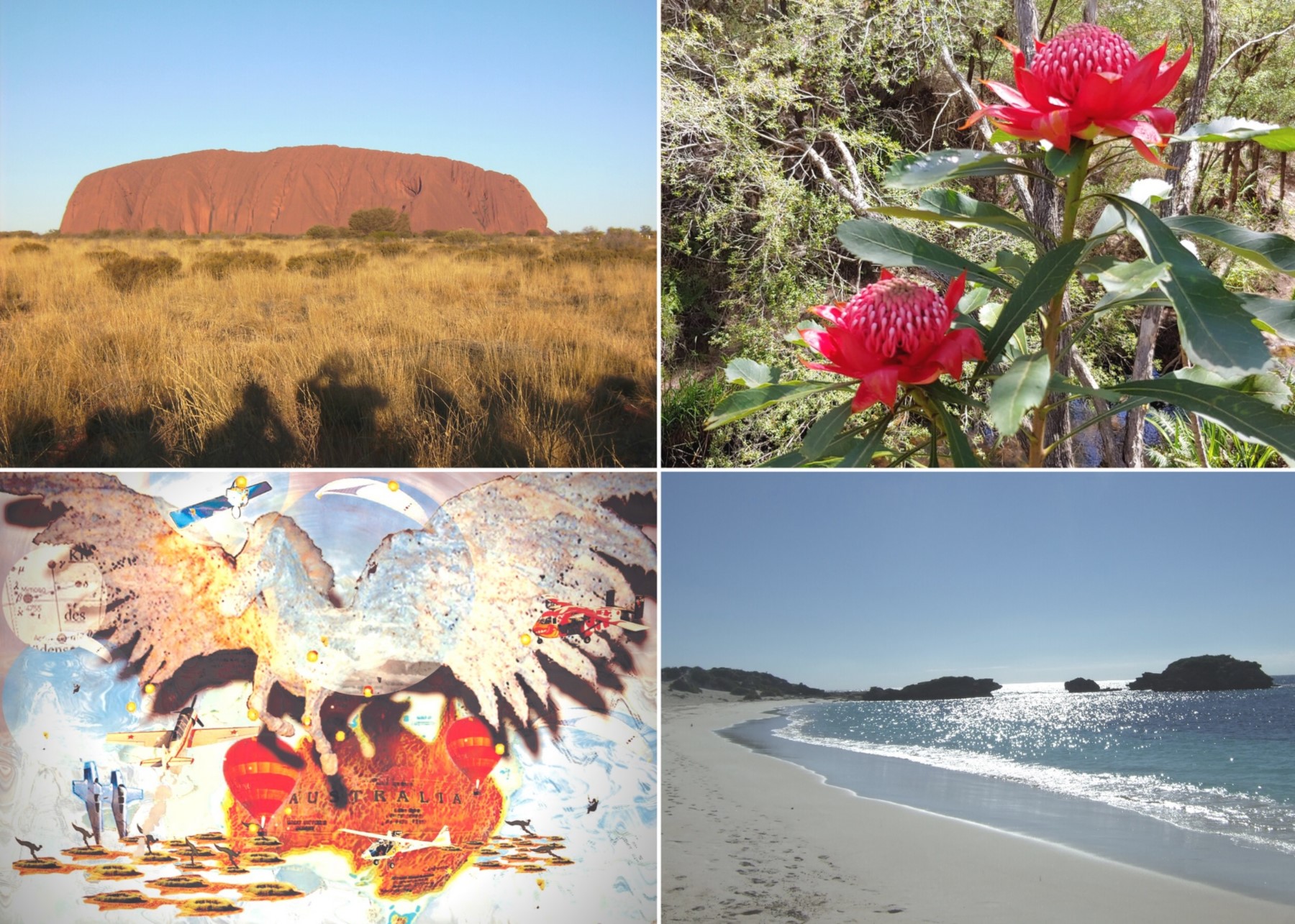 Photos (clockwise, per collage): Stefanie Krainer, Gabriele Weichart, Sonja Sucic, Nacho Cabildo and Nadarević Vodenčarević, Paul Turnbull, Otto Zwanzigleitner, Brittany Clarke, Martin Sackl, Kevin Kulle, Fabienne Moser, Susanne Schick and BildRecht 2022.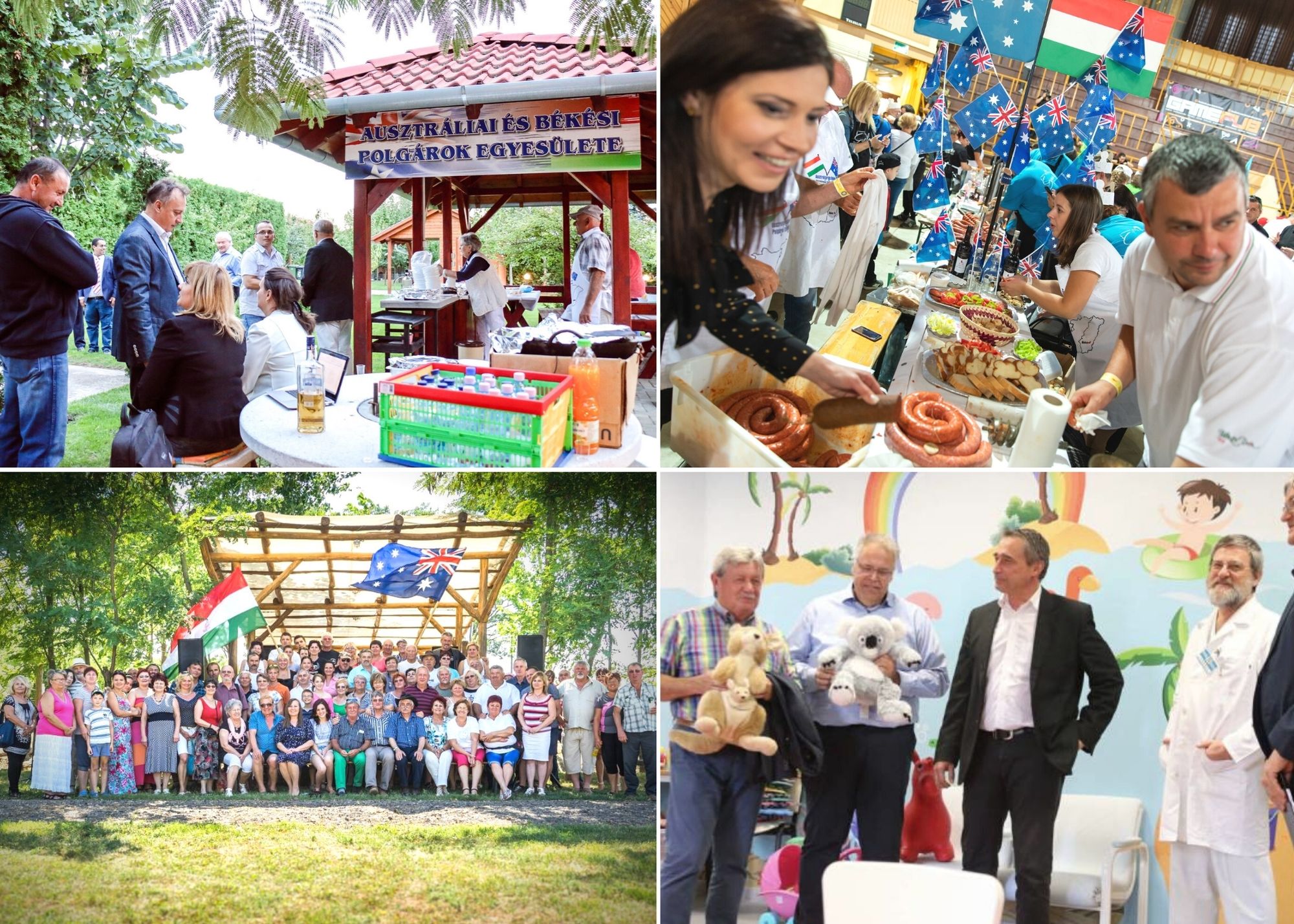 Special thanks to our friends in the Association of Australian and Békés Citizens in Hungary for these fantastic pictures, and for your amazing support and initiatives over the years!
Looking for more fun activities to do from home this Australia Day?

KangaZoo
DFAT has collaborated with leading Australian gamification experts PentaQuest and Chaos Theory Games to create KangaZoo, an adorable mobile simulation game that promotes the beauty and diversity of Australian wildlife. You play as an Australian park ranger in training, your job is to explore the great outdoors to rescue injured native animals and discover local flora.
Rescue, rehabilitate and release animals to become a better ranger and gain access to national parks across Australia, unlocking a whole new world of native flora and fauna!
Available now from the Apple iTunes store and Google Play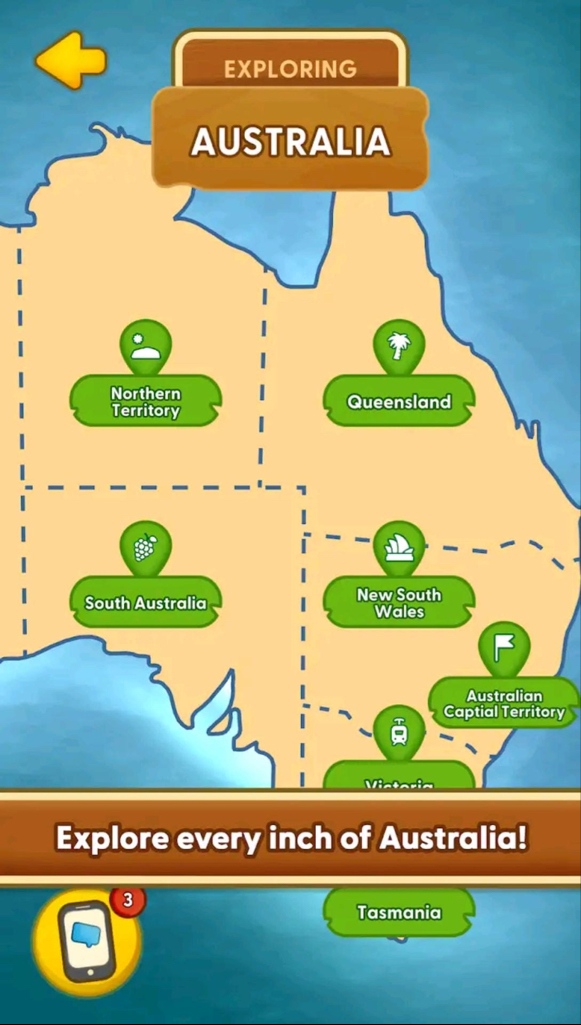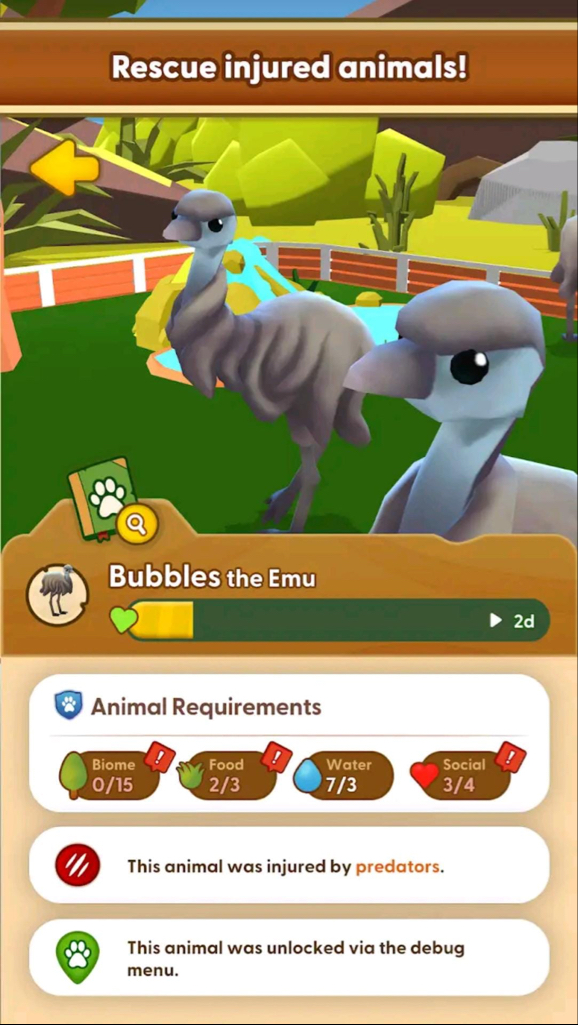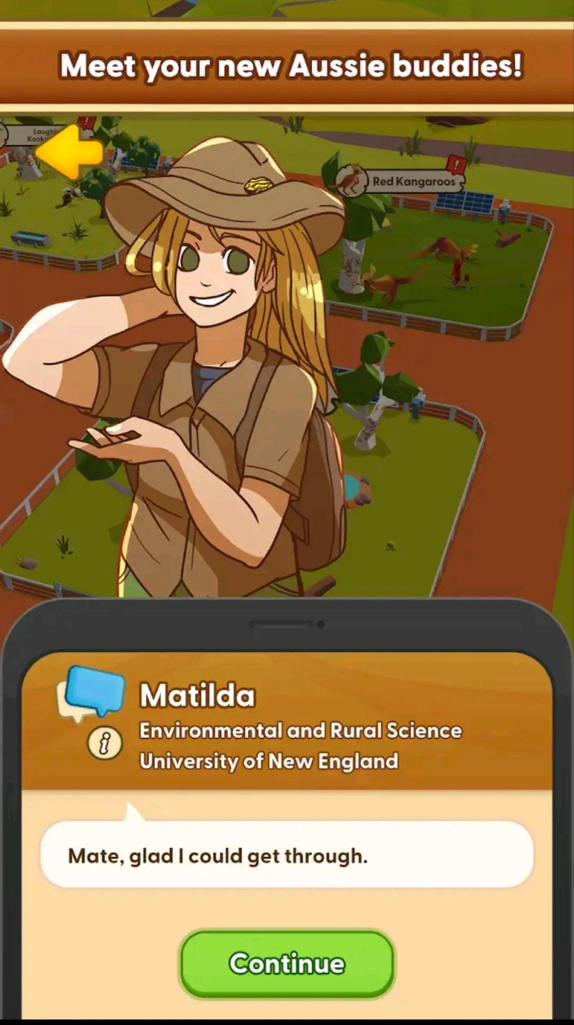 Spotify Playlist: Australian Music Show


Check out this Spotify playlist serving up over 24 hours of Aussie music from the 'Australian Music Show' on The Rock Dublin, as chosen by Ambassador to Ireland, Gary Gray.
Craving more Aussie experiences? Check out these ideas from the Australian Day Council!

Video: The Story of Australia
The Story of Australia from National Australia Day Council on Vimeo.
Want to stay updated on events at the Australian Embassy? Follow us on social media!


Australian Embassy & Permanent Mission in Vienna on Twitter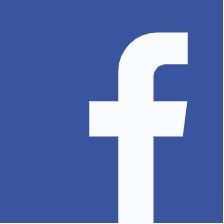 Australian Embassy & Permanent Mission in Vienna on Facebook